Welcome to Tennessee Bingo, the home of all information about bingo in Tennessee.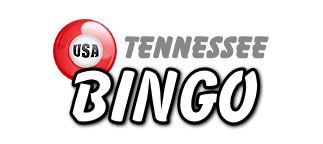 If you love bingo and you live in Memphis, Nashville, Knoxville, Chattanooga, Clarksville, Murfreesborough, Jackson or anywhere else in Tennessee, Tennessee Bingo is the place to come to find games near you.
The State currently only has one bingo hall but the game is growing throughout the country and more will surely be up and running soon.

Bingo Halls by Town/City in Tennessee
View Bingo Halls by County or view all states at Bingo Halls USA.
If the county you live in is not listed then there are no bingo halls in your town/county.